Custom Pool Builder & Outdoor Design Experts
J. Caldwell Custom Pools is the leader in pool installation, repair, and maintenance in the greater Fort Worth, TX area. We also specialize in custom designs for your outdoor living space. Our custom pool building team is full of experts with years of experience building outdoor kitchens, cabanas, patios, spas, and other amazing yard features. Whether you're looking to build a new custom pool, renovate your existing pool, or need top-notch weekly service, we're the team to call! As a local business, we're uniquely attuned to what our clients expect, and it's our mission to deliver every time. With J. Caldwell Custom Pools, you get a team of passionate pool professionals ready to make your dreams become a reality.
Amazing Custom Options
At J. Caldwell Custom Pools, we pride ourselves on making amazing things happen for our clients. We've built our business to bring the vision you have for your home or property to life. Whether that means installing a luxury straight line pool or going with something more creative in a freeform pool, we'll have the solutions you're looking for. We spend a great deal of time training our team to handle any client request. Our technicians are the most well-trained and capable team in the area, and they're excited to partner with you to see what's possible with your home and yard.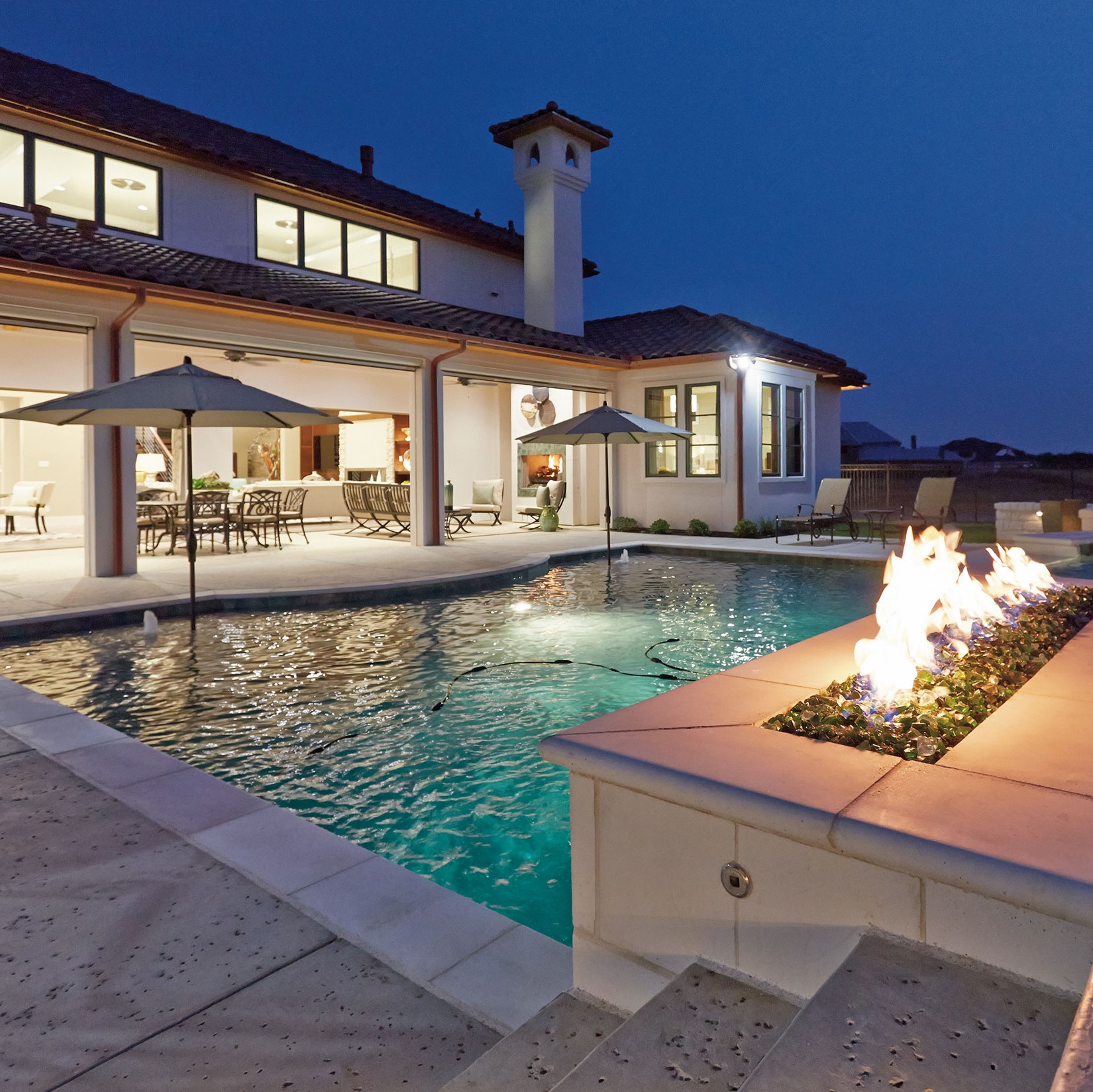 Design the Outdoor Space of Your Dreams
From a practical standpoint, most pool installations benefit from having things like a seating area or a patio with some shade to get out from under the sun. The team at J. Caldwell Custom Pools doesn't stop there, however. We regularly work on premium packages that outfit homes with outdoor kitchens, cabanas, spas, waterfalls, and other amazing features that add beauty to any home. Our clients love working with our designers on creative ways to transform a home into a beautiful oasis.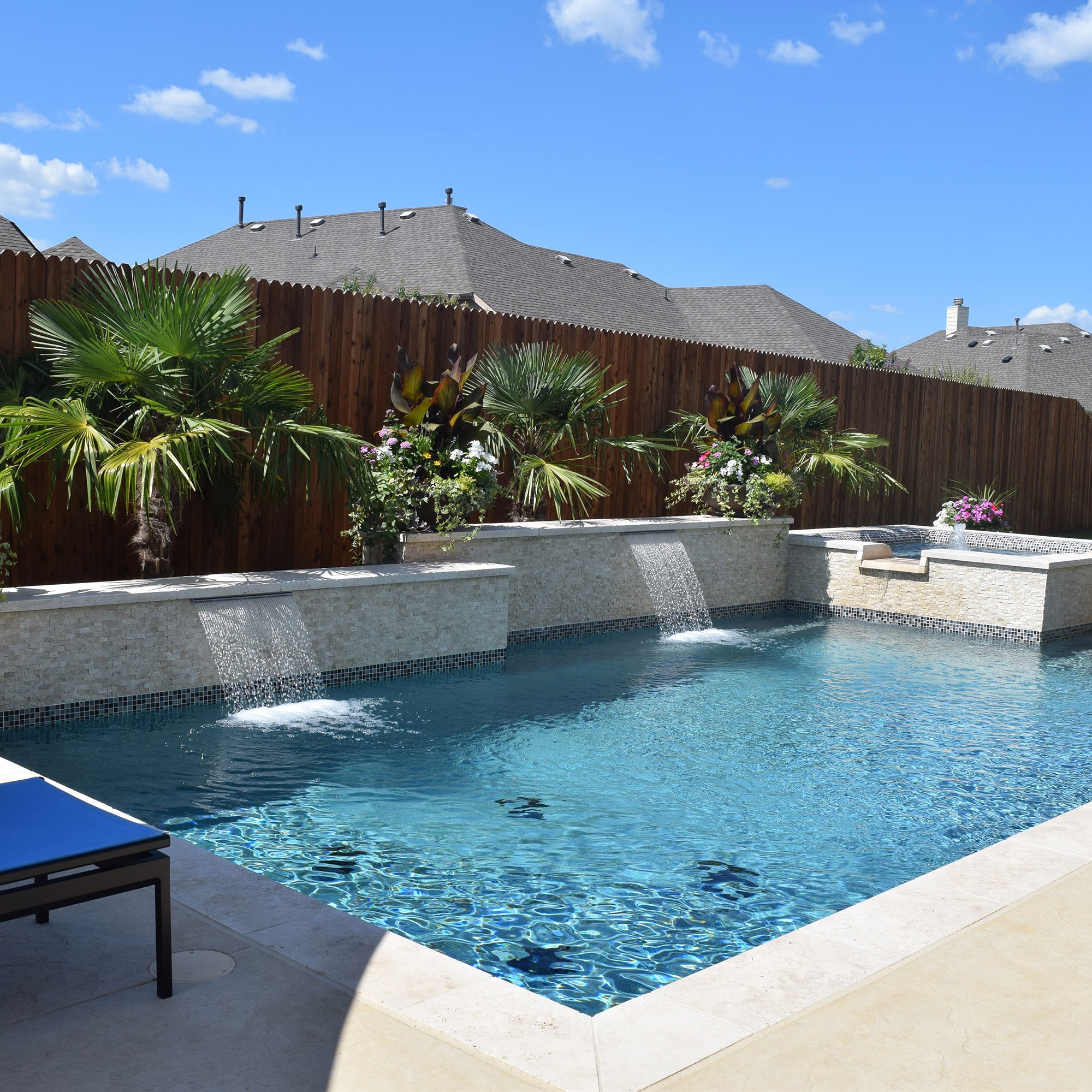 Providing Excellent Customer Service
When you put your trust in J. Caldwell Custom Pools, you're getting a team dedicated to quality and customer service excellence in return. We've been a custom pool builder and have worked in the outdoor living space business for decades. We started as a small company and have grown into a leader in the area. That underscores our customer service focus. We give each of our clients regular updates throughout a project and respond promptly to any requests or inquiries.