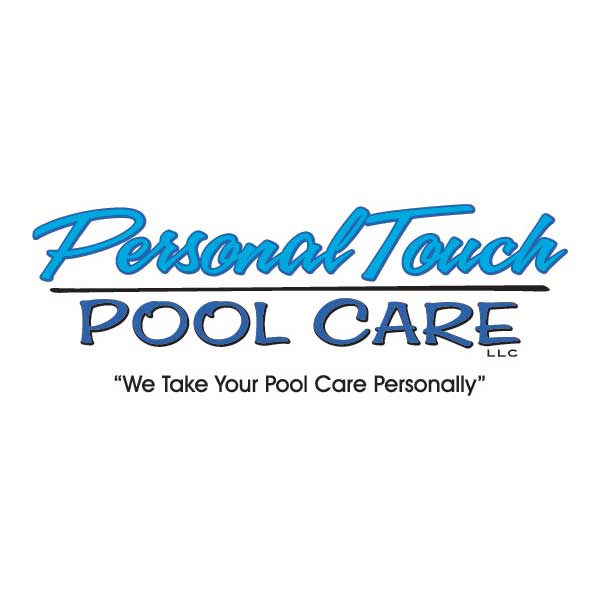 Personal Touch Pool Care
Not only do we own J. Caldwell Custom Pools, we also have a partner company, Personal Touch Pool Care. Personal Touch provides weekly servicing for your pool as well as any warranty work that you might need done.
To schedule a quote for service or weekly appointment, follow the link here: Personal Touch Pool Care or reach out by phone 817-236-7665.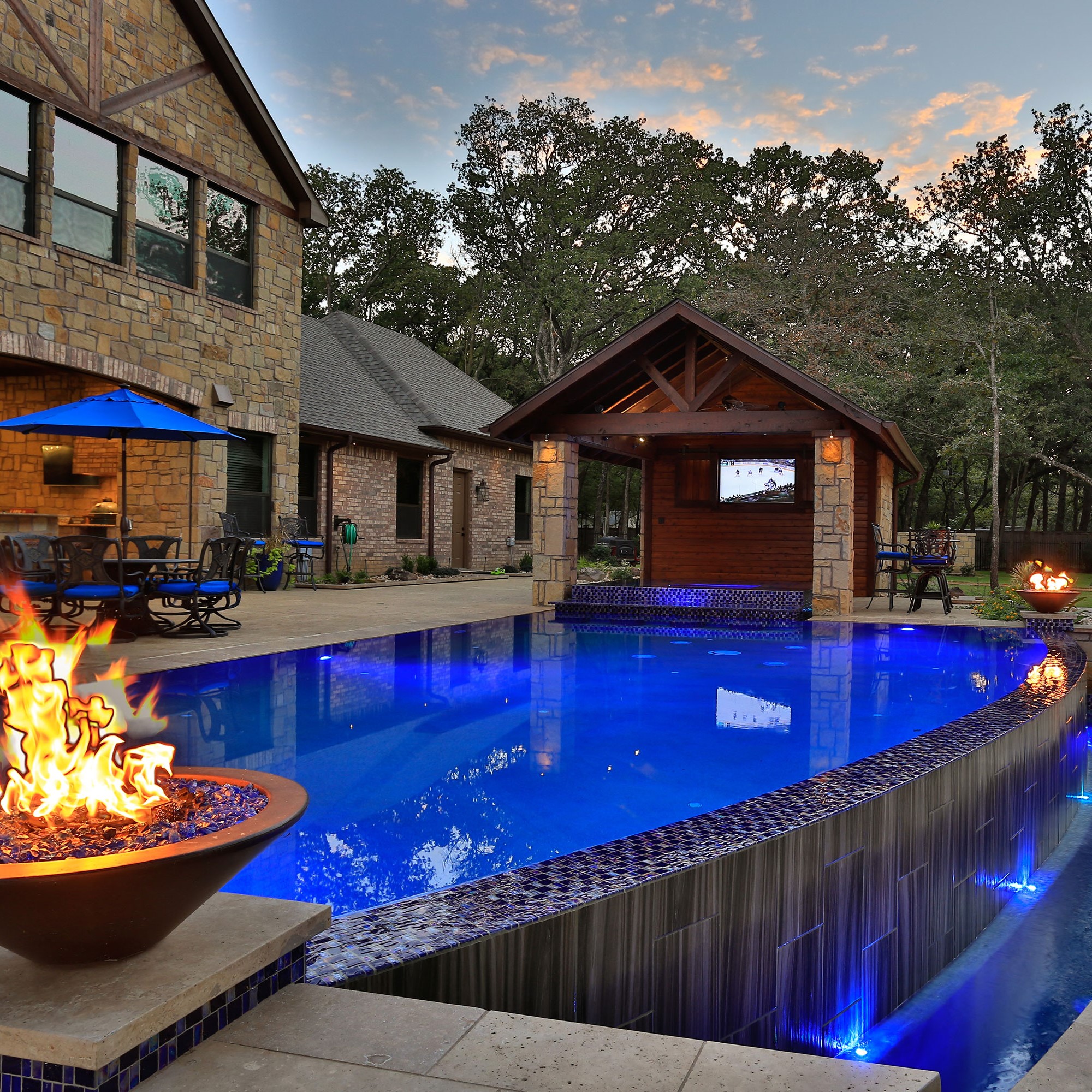 Keep Your Pool Looking Sharp
Get the best pool service and maintenance in Fort Worth, TX with J. Caldwell Custom Pools! We take care of your pool so all you have to do is have fun in it. Our team of expert pool technicians can keep your pool ready for any time use, and you'll have peace of mind knowing it's in great condition all year round. Getting regular pool service/maintenance is the best way to protect your investment and make sure your pool lasts for years. We take pride in adding years to our clients' pools and will do what it takes to have it swim-ready at all times. You'll always be able to enjoy your pool with our quality pool service.
Make an appointment for pool service by calling 817-236-7665 today!
The Benefits of Regular Pool Service and Maintenance
Personal pools are a fantastic addition to any property. You should know, though, that pools are also a big responsibility. They need regular service/maintenance to stay in good shape and avoid expensive repairs. Service after installation is important, especially as the season changes and weather threatens to impact the build and water quality. With J. Caldwell Custom Pools, you get a team of experts behind you with the resources and experience to handle any pool-related issue.
We service all pool types and help shepherd your pool through the seasons to keep it in great condition and match your beautiful outdoor living space. We can work with pools of all shapes and sizes, including gunite, chlorine, and even saltwater pools. Our team will work with you to understand the best possible service plan. We'll adjust based on things like:
How often the pool is used
How many swimmers typically enjoy your pool
pH balance analysis
Weather conditions
Keeping your pool in balance is our main goal when it comes to pool service. That's the best way to extend its lifespan and make it safe and healthy for everyone who uses it. We can create a scheduled maintenance plan that works with your timeline and budget to create an ideal plan to keep your pool looking great.
Have your pool ready for use at all times with professional pool service and maintenance. You'll never have to worry about whether it's ok to take a dip. We use the highest quality products, and our technicians are the most well-trained in pool service and maintenance in Fort Worth, TX. Call us today at 817-236-7665 to schedule an appointment or to hear more about our pool service plans.