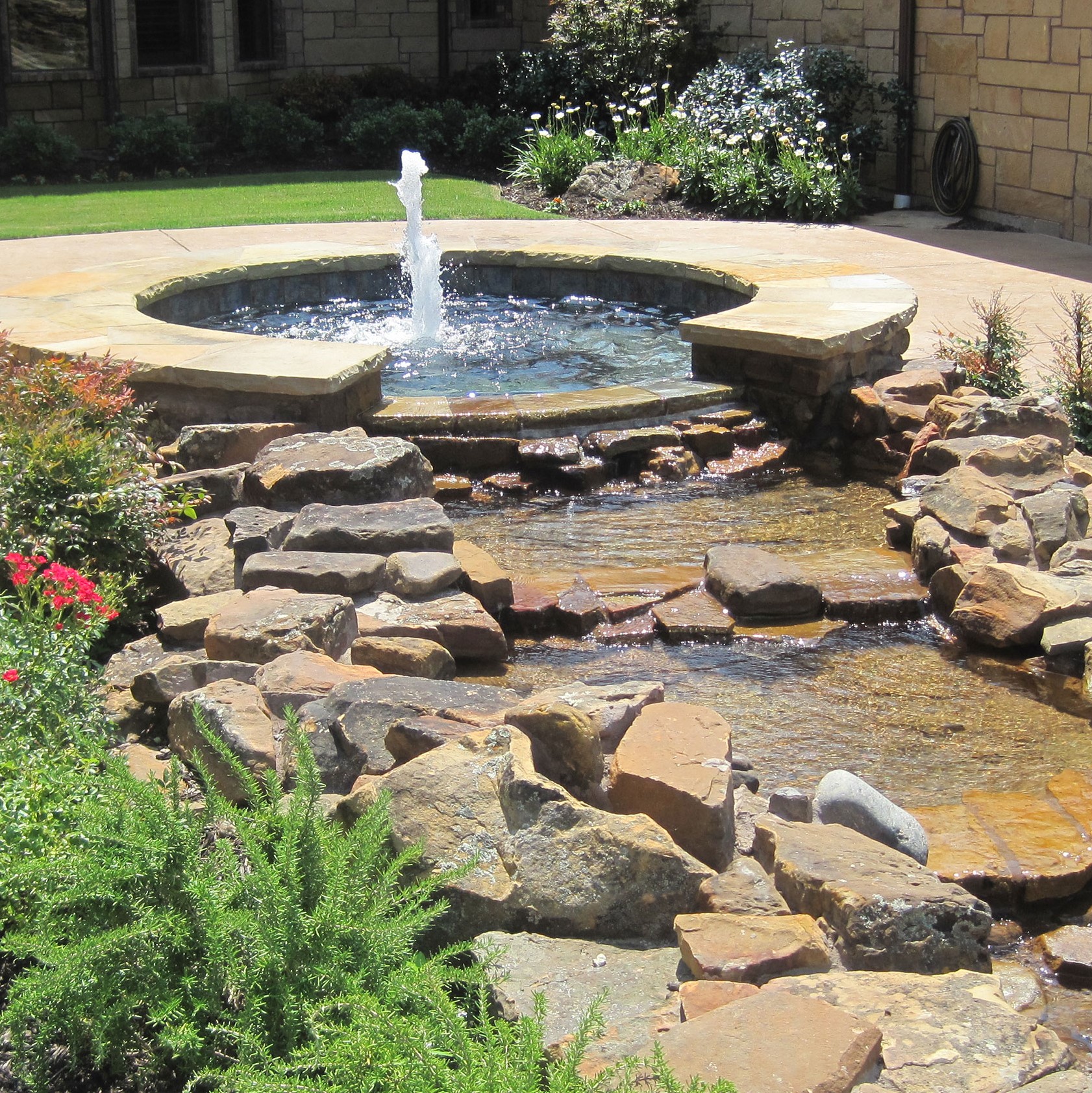 How Can We Help You?
Elite Pool Design & Installation
J. Caldwell Custom Pools is the premier pool installation and pool services provider in Fort Worth, TX. We're here to answer any of your questions about pool design. If you're thinking about installing a new pool or want to upgrade an older pool to something comfortable and modern, we have the tools and experience to deliver. Our team has spent years working on every type of property to bring our clients the perfect mix of styles and price choices to make magic happen.
Call us today at (817) 237-7665 to speak to someone from our team about your pool needs. We'll answer any of your questions and help set the next available appointment with one of our expert pool professionals!
Comprehensive Pool Services
Every project we take on is given adequate attention and resources to get the job done on time with excellent results. We're confident you'll love the way your new pool looks and it will be such a pleasure to have for you and your family to enjoy for years. Our pool services can't be beaten! We also provide excellent outdoor living design and installation services.
Find out why so many property owners turn to us for all of their installation and pool services in Fort Worth, TX by calling (817) 237-7665 today!
5744 Boat Club Rd #200
Fort Worth, TX 76179
(817) 237-7665